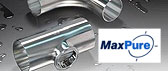 Bio-Pharm Fittings
Please find more about MaxPure fittings (ASME BPE) here

The NEUMO-Ehrenberg-Campus (NEC)
22.04.21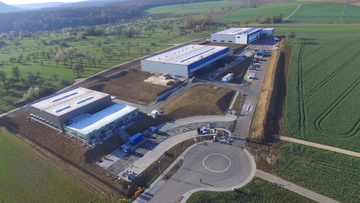 The NEUMO-Ehrenberg-Campus (NEC) will be completely ready for occupancy in a few weeks. Within a construction period of 16 months, this is an achievement we are proud of. The relocation and commissioning of our automated tube warehouse could even take place after only 12 months of the construction phase.
On the whole area of the NEUMO-Ehrenberg-Campus there are the buildings tube warehouse, pressure vessel + process equipment as well as office + production hall.
A big thank you to all who have supported us so far in this exciting time.